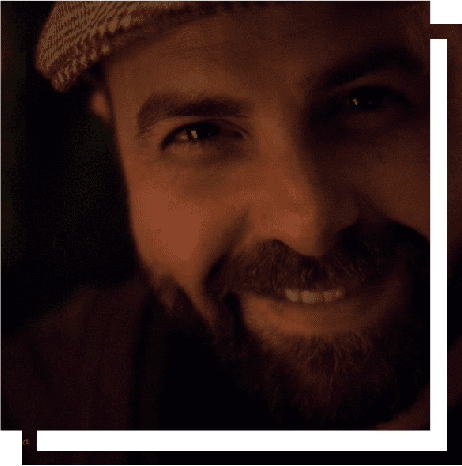 Robert (Bobby) Selvaggio is a credited producer, engineer, mixer, editor, songwriter and composer. For the past 18 years, Robert has been lucky enough to make a living doing what he loves: music.
Over the span of his career, he has worn almost every hat from singer-songwriter to pro tools editor to engineer/mixer to producer. The records he has worked on have collectively sold over 50 million worldwide. After spending years traveling and working in a variety of studios (including Hit Factory in NYC and Criteria in Miami) with multi-platinum and indie acts alike, Robert wanted to take a break from traveling. He decided to set up his own shop in Southern California. The private studio (now called RBS Gallery and Sound) is a mix of old (neve, api) and new (shadow hills, empirical labs) gear centered around a Pro Tools HDX system.
In addition to writing, recording and releasing his own music under the name Benjamin r, he also composes music for trailers and feature films. In 2010, Robert expanded into the film, tv and voice over worlds engineering, editing and working as a re-recording mixer for movie featurettes, home entertainment content (dvd/blu ray), and commercials.
RBS Gallery and Sound also serves as a place where Robert practices his other passion: painting. He has been selling his work and showing in galleries in the Los Angeles area since 2006.