Discography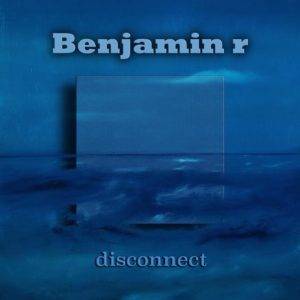 DISCONNECT
Release Date: 2018
---
"Benjamin r (aka Robert Selvaggio) is finally back. This singer/songwriter's sophomore effort titled Disconnect is a beautifully crafted album from start to finish.
Spending most of his career as a producer, engineer and mixer, Robert has proven once again that he's quite the songsmith as well.
Memorable melodies swirl around layers of rich guitars with lyrics that lament tales of love, loss, and the need to let go. From the hard hitting drums of Lucky Day to the latin beat inspired You I Belong to the melancholy mood of Admit (one of the most beautiful songs on the record) there's something for everyone on this disc. Fans of Tom Petty, Bryan Ferry, REM, and Pink Floyd will especially love this record."
---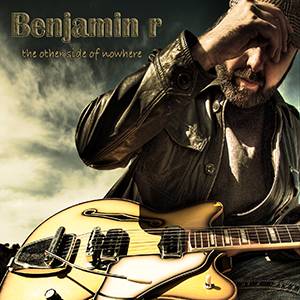 THE OTHER SIDE OF NOWHERE
Release Date: 2009
---
"It took me a while to figure out what the new record by Benjamin R reminds me of. Benjamin R has a signature sound that's hooky and melodic, but with unexpected haunting twists."
— Virtualista, Virtualista September 23rd, 2009
---
"Imagine a talented singer/songwriter/producer with a voice that sounds something like Emitt Rhodes and whose songs sound slightly similar to Ric Ocasek…and you might begin to have an idea of what Benjamin r (note that he does not capitalize the "r") sounds like."
— Babysue, Babysue August 30th, 2009
---
"Benjamin R-The Other Side of Nowhere. This LA singer-songwriter has crafted a fine pop album that puts him right there with other contemporaries from the City of Angels such as AM and Gus Black, and also recalls Pete Yorn in places, especially on the engaging opening track "Quit"."
— Absolute Powerpop, Absolute Powerpop July 8th, 2009
---
"Just three songs into this CD and I was desperate to learn more about Benjamin r, wondering why in the world I've not heard of this guy yet. Robert Selvaggio, otherwise known as Benjamin r, has 'come out of nowhere' with his excellent debut CD, "The Other Side of Nowhere"."
— BMF – BILL'S MUSIC FORUM, BMF – BILL'S MUSIC FORUM August 10th, 2009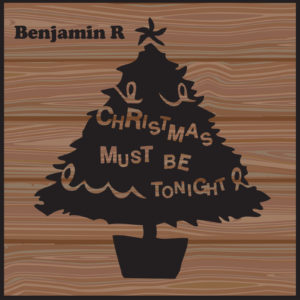 CHRISTMAS MUST BE TONIGHT
Release Date: 2008
Bio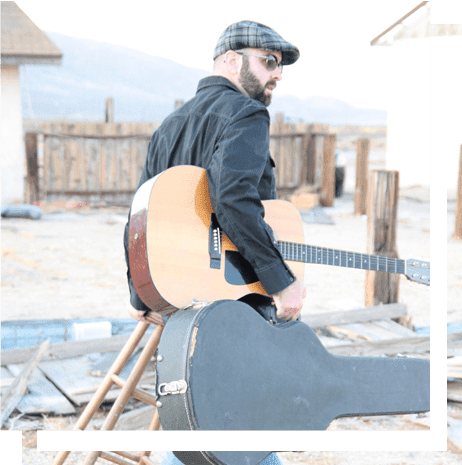 Robert (Bobby) Selvaggio is a credited producer, engineer, mixer, editor, songwriter and composer.
After spending years traveling, Robert wanted to take a break from the road and focus more on his own music and art. He decided to set up his own shop in Southern California. The private studio (now called RBS Gallery and Sound) is a mix of old and new gear.
In addition to writing, recording and releasing his own music under the name Benjamin r, he also composes music for trailers and feature films.
In 2009, Robert released his first solo record "the other side of nowhere" under the name Benjamin r. The record was well received by fans and critics alike.
In 2010, Robert expanded into the film, tv and voice over worlds working as an engineer and re-recording mixer for movie featurettes, home entertainment content (dvd/blu ray), and commercials.
RBS Gallery and Sound is also where Robert practices his other passion: painting. He has been selling his work and showing in galleries in the Los Angeles area since 2006.
Robert is now gearing up to release his long awaited sophomore album titled Disconnect.
Steer, the first single off the new record, is out now! Disconnect releases on 9-18-18.
News
Shows