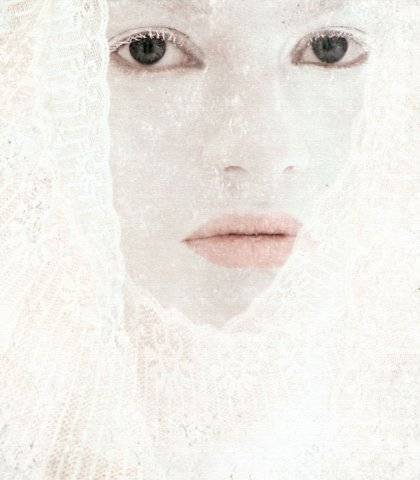 NEW BEGINNINGS 2010 – NoHo Gallery LA

NEW BEGINNINGS 2010 – NoHo Gallery LA
Dec 11,2010 6pm – 10pm
The "New Beginnings" show has been a tradition every December for NoHo Gallery LA, honoring artists who have used their art to overcome personal tragedy & hardships, thereby creating their very own new beginning.
"Most art galleries in NoHo have closed their doors, impacting artists' opportunities to exhibit their works and limiting the art community's cultural appreciation of the visual arts" says Dan DeBevoise. "Artists, their clients and the community deserve better. Our online presence is permanent and its reach is global, thanks to NoHoartsdistrict.com. We look forward to a wonderful reception and many new ones to come."

"New Beginnings" will feature jazz guitarist Tim Moran and female vocalist Scottie Austin who perform jazz hits from the 20s to 50s, the Golden Age of Jazz. Both have performed many times at NoHo Gallery LA since 2005.